Art Apartments
London-based Art Apartments manages short-term rental flats with a unique artistic connotation.

Our guests enjoy private and exclusive exhibitions at home.
Our spaces are available for rent as pop-up galleries, affordable spaces for exhibitions and events.
All artworks on display in our apartments and on our website are available for sale.

Our team combines years of experience in property management, a passion for art and a thorough understanding of both markets.

If you are interested in renting one of our spaces for a vacation or an event or in working with us we would love to hear from you.
Alessia Pirolo
Laura Bertollo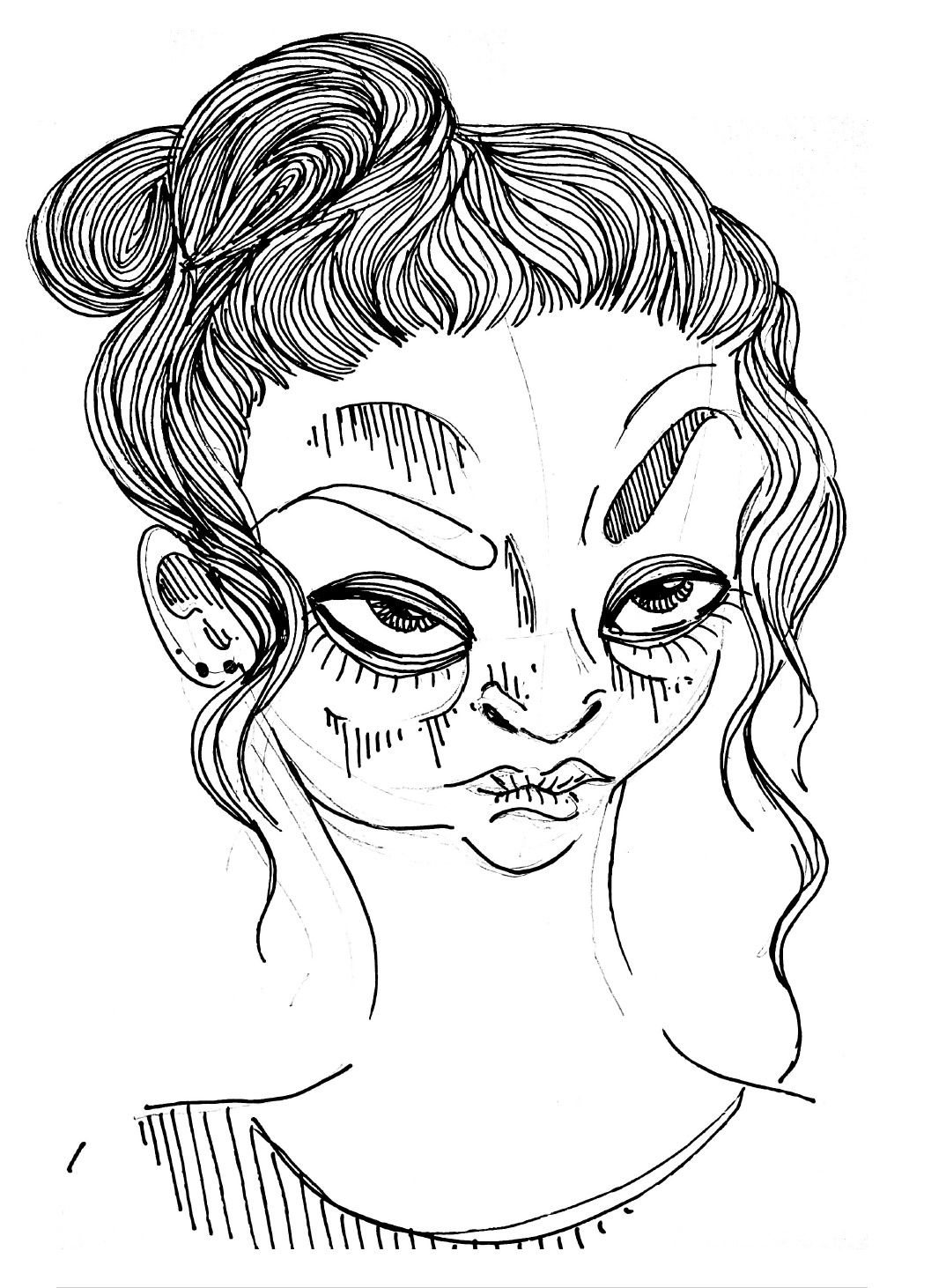 Sara Pavan